JoomlaVogue.com (Theme Vogue) is Indo-Canadian leading web and app design firm. We are focused on providing premium themes and customization. We've dedicated ourselves to customization theme and app.
We strive to offer the best solution for your business and impartial advice at an honest price. We are constantly investigating new technologies and recommend them when they make sense.
We love what we do, some might say a bit too much, and we bring enthusiasm and commitment to every project we work on.
Here are just a few reasons why you should use Theme Vogue to take your business to the next level.
We are experts in user interface design
We only offer open source solutions
We are Search Engine Optimization masterminds
We are a highly experienced professional team
We are up-to-date with the latest proven technology and web standards
In Graphics & Design - 12 years
In PHP - 12 years
In Joomla - 8 years
In WordPress - 7 years
In Mobile - 6 years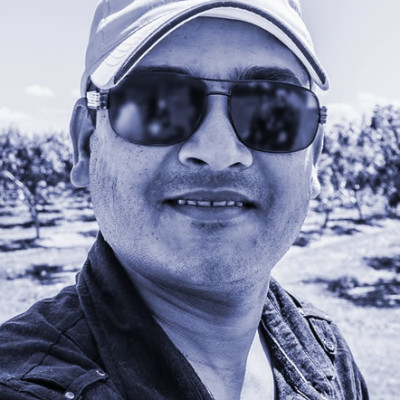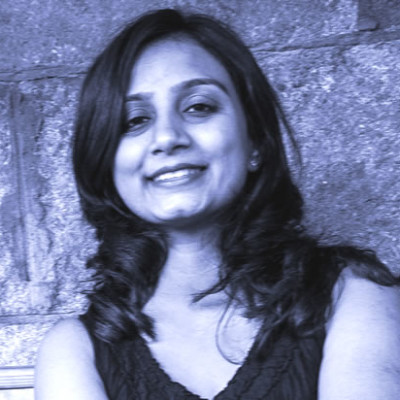 We are proud to work with
JoomlaVogue designers and developers are all first rate.

Sha Gabay

Freelance Consultant

We had fantastic experience. I highly recommend their services.

Natalie Raft

Sales Manager

I would definitely recommend JoomlaVogue. They're a quality service that provides value for money.

JoomlaVogue created a beautiful logo, which suits my business perfectly.

I was blown away with what arrived in my mailbox. Thank you guys you did everything perfect.

Joanne Webster

Restaurant owner

Thank you for taking the time and care to look after my new business.

Carissa Arielle

PHOTOGRAPHER

Worked with great dedication in achieving high ranks for our keywords.

Julie Terii

Business Owner

The support team are great and helped out whenever I needed assistance.

Brenda Tall

Loyal Customer

I have seen a notable increase in sales and business enquiries.

Michelle Wills

Business Owner

JoomlaVogue Created a product beyond our expectations and at a very reasonable price.

Azmi Badres

Business Owner

I would like to thank the team at JoomlaVogue for their exceptional web design services.

Dianna Esparon

CREATIVE DIRECTOR

They did a fantastic job with the design and it fits well with what I am selling online.